In the creative sector, finding jobs & opportunities can be a bit different to 'suits'. The guide that follows will cater to all creative people working in marketing & advertising, photography, graphic design, fashion, UX/UI design, publishing, film & TV etc.
The-Dots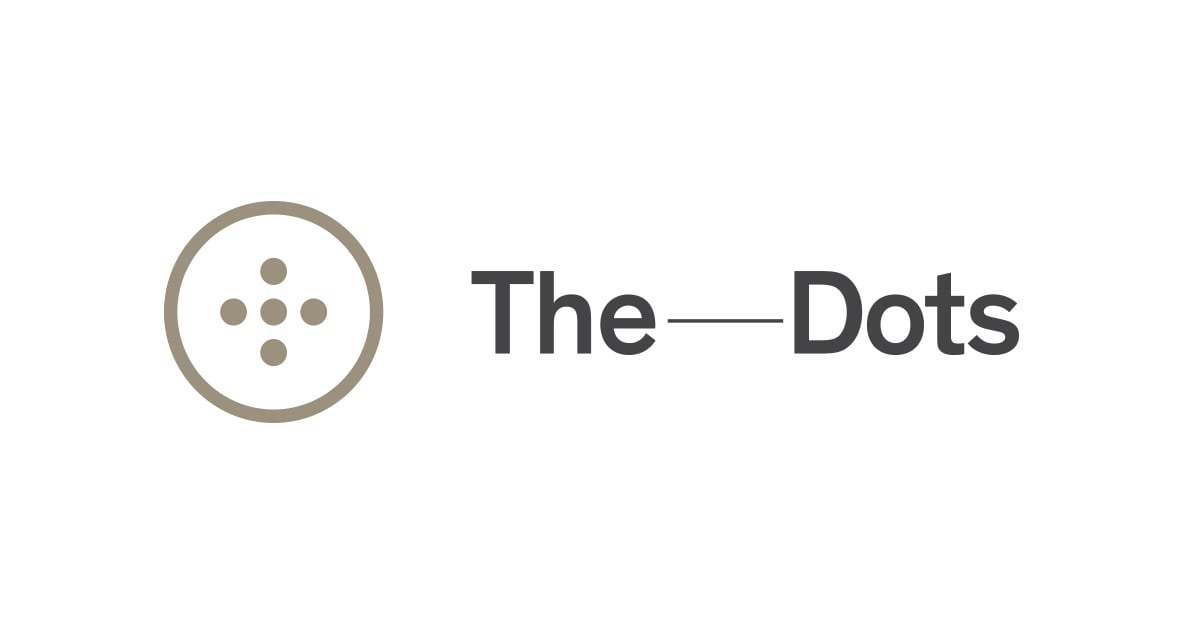 The Dots is an online job platform specifically created for creatives who are not looking for "uptight" office jobs.
You can create a profile and connect with people, forming a professional network. You can post about what jobs/opportunities you're looking for as well anything you feel fit to share.
If you're seeking employees, you can also advertise jobs on there.
Create a Contently profile
For freelance graphic designers and writers, Contently is the place to be. You can link in your favourite articles written on various platforms in one place functioning as a portfolio.
Fiverr
The famous Fiverr, gives you international remote access to customers you may have never dreamed of. You can create 'gigs' on the platform, display previous work as well as accept payment. It removes the stress of hosting your own website.
Behance
Behance is a blessing in many forms. The platform created by Adobe can be used like a designer's Pinterest. Creating a Behance profile allows you to showcase your work as well as become inspired by other other people's creations.
You can use Behance to sign post people to places you're selling services/products like Envato or Creative Market.
Behance also has a jobs feature which allows you to browse current vacancies.
To see more posts like these subscribe for monthly updates:
Processing…
Success! You're on the list.
Whoops! There was an error and we couldn't process your subscription. Please reload the page and try again.
If You Could
If You Could is a board for creatives with varying roles being posted everyday.
Upwork
Upwork is a similar platform to Fiverr and is perfect for freelancers. Once you've inputted your information, your profile will be matched with prospective employers.
The platform also lists jobs outside of the creative sector.
Social Media
Social Media is the greatest tool of our generation. You can find jobs, connections and amazing opportunities simply by following the right person or making the right 'search'.
As your social media bio is a bit like a mini CV, try to say as much as you can about yourself, in a socially savvy way that still sounds like your voice.
Here are two examples of cool bios with different expressive takes:
Utilise platforms like Twitter, Instagram and Facebook to join various groups, follow or join lists relevant to your career or follow accounts that put you on.
Here are some Facebook group suggestions:
Fashion – FASHION SUPER-INTERN | Creative Jobs – Social Fixt | Marketing – Girls in Marketing for Student & Graduates
Here are some Instagram suggestions:
Marketing & Branding – Life of a Marketing Girl, Pretty Little Marketer, 1AM Creative| Fashion – The Junior Network, Pepper Your Talk | Music – Young Music Boss | Creative Business – Note to Self: | Networking & Jobs – BYP Network, Create Jobs, Social Fixt, Major Players, Creative Access, Intern | Tech – Code Collabs, Coding Black Females, YSYS | Creative Mentoring – TING
Linkedin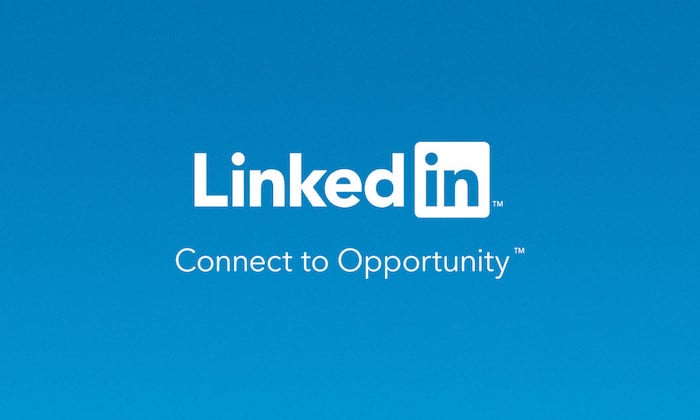 LinkedIn is one the most well known job seeking and networking platforms. You can use LinkedIn to find and connect with people in, around and outside of your industry.
While professional, it is a social network therefore people can post about accomplishments or jobs they're seeking to get people on their radar.
Keep an up-to-date Online Portfolio
As a person working in the digital age, people would lie to have instant access to your work. Presentation matters therefore it is imperative that you have an online portfolio set up.
Alternatively, portfolios can be created on Contently, Behance, WordPress, Squarespace, Adobe Portfolio, Pinterest, Instagram to name a few.
Attend Networking Events & Talks
Some of the groups and pages previously referred to have events you can attend which have opportunities to network.
For finding events like these near you, try searching on Meetup and Eventbrite.
On island, you can get connected with local community and networking groups like The Woman Code 4.0 and Bring Your Own Creativity.
If you've found a job you'd like to apply for and need assistance, Contact Us we'd be happy to help!